Strategies for your Success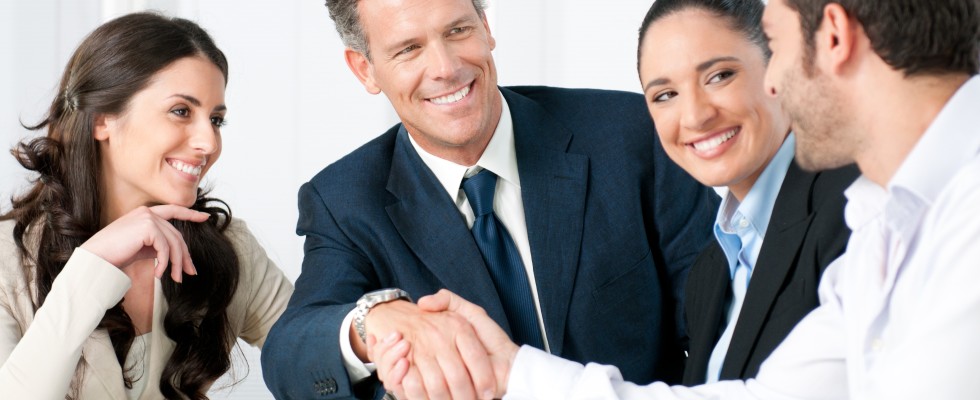 From initial case pre-consultation and noticing through award distribution, taxing and case conclusion, PSA delivers superior support services to achieve the highest level of outcomes.
PSA is value driven on all size cases. Large or small, your case receives expert management, secure data custody, neutral communication and a dedicated team. This seamless process maintains superior case continuity to ensure our clients receive timely final approval. Phoenix Settlement Administrators looks forward to implementing its successful C.A.S.E. solutions on your next class action project.
Phoenix Settlement Administrators (PSA) is enriched with years of successful class action case management, delivery of client expectations, expert industry consultation, secure data resources and emerging technologies in noticing, class identification and media planning, has allowed PSA to emerge as a leader in Class Action Administration.